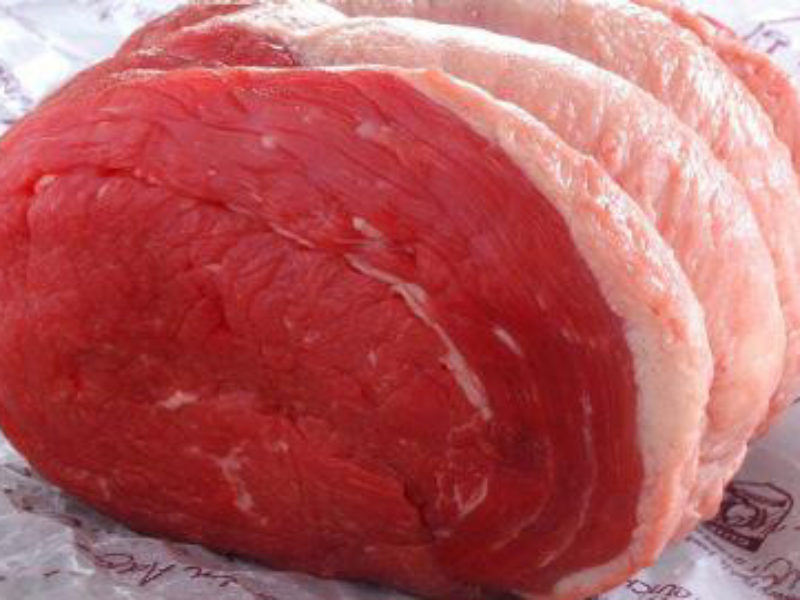 Ingredients:
1.25kg boned and rolled brisket
6 tbsp rape-seed oil
Knob of butter
2 large onions
2 carrots
500ml ale
2 bay leaves
2 tsp muscovado sugar
550g parsnips
1tsp treacle
1tsp Dijon mustard
Mixed herbs to taste
Salt and pepper
Preheat your oven to 200°C. Brush the brisket with the rape-seed oil and lightly season it. Brown the meat in the oven for 30 minutes.
While this is cooking, fry the onions in the butter. Turn the oven down to 160°C then add the onions, carrots, bay leaves, sugar, mustard and ale to the brisket; if necessary, add water or stock to the liquid to ensure the meat is half-covered. Cover the dish and cook for another 2 hours.
An hour before the beef is done, slice the parsnips and toss them in oil; season well and roast these on a baking sheet. After 30 minutes, remove, then drizzle with the treacle; return them to the oven and cook for a further 30 minutes or until tender. Remove the brisket, place on a warm plate and cover with foil. Turn the oven up to 190°C, add the parsnips and also more water if needed, before cooking for another 15 minutes.
Add some of the gravy to moisten the meat, season to taste and serve on a large plate with vegetables and mashed potato.